Mrs. Patricia Conley
Ms. Melissa Decker
Mrs. Lee Don Juan
Ms. Sharon Hillis
Mrs. Andrea Howard
Mrs. Pearlie Hudson
Mr. John Jefferies
The Department Chair for the
Science Department is
Mr. Cory Callaway
Parent Portal
This site can show a broad overview of science courses for the year. These are close, but not necessarily identical to MISD's sequence of instruction due to the holidays and instructional opportunities for our specific calendar.

http://www.cscope.us/parentportal/
Department Lunch Tutorial Days:
Mon: Social Studies
Tuesday: Math
Wednesday: Science
Thursday: English
Friday: Foreign Lang. & Electives

Note:

Students may attend a tutorial for any subject on the day(s) and time(s) that their teacher is available. However, the subject areas listed above should take priority (at lunch) for the student on the respective day.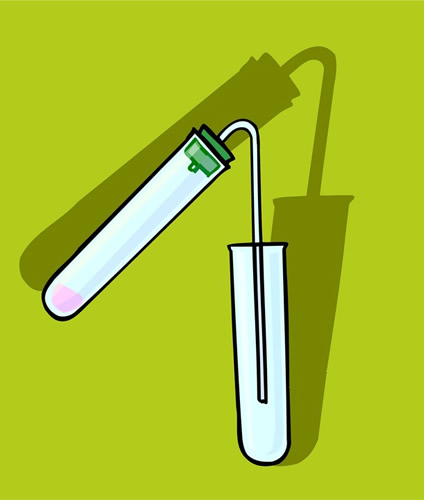 Mrs. Kim Lukas
Mr. Chris Morales
Mr. Bryan Sledge
Mrs. Jennifer Smith
Mrs. Amber Stewart
Mr. Mark Telschow
Mrs. Sherry Nava-Williamson