Clinic Hours:

8:00am - 4:00pm

Clinic Phone: (432) 689-1259
---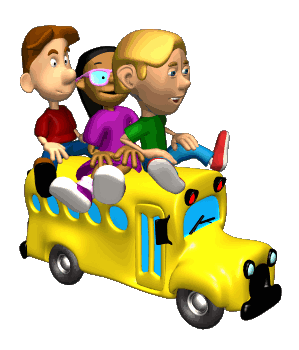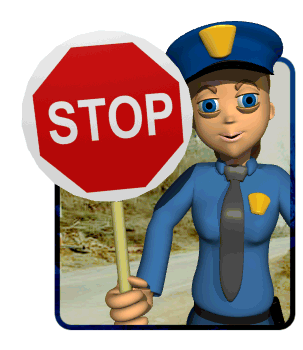 Students are not allowed to carry any type of medications (like Tylenol, Advil, etc.), unless specifically allowed by the doctor, (example, Asthma Inhalers).
All medication, whether given on a daily basis or as needed, must be kept with the School Nurse.
Please contact the nurse if any kind of medication is to be given to your child while at school.
Send Updated Shot Records to Your School Nurse ASAP!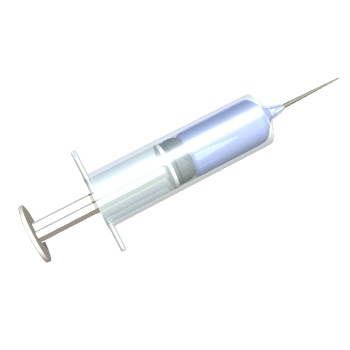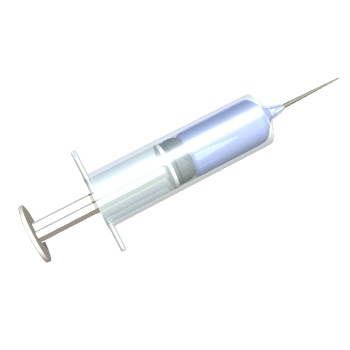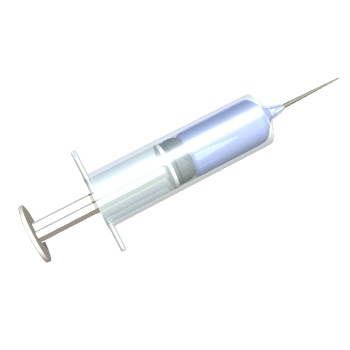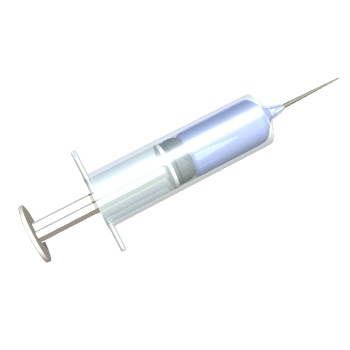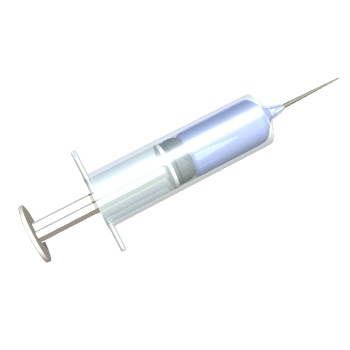 Don't forget Your Tetanus Booster ! ! ! !
Most Freshman are due this vaccine at this age.
Check your Shot Record and Call your School Nurse!
------------
------------------------------
--------------
-------------------------------------------------------------------------
---
---